The gardens of the Royal Palace of Caserta have an extension of ben 120 hectares, with a length 3 kilometers, with waterfalls and fountains whose waters come fromCarolino Aqueduct.
The works began in 1753, with the architect's ambitious project Luigi Vanvitelli. Unfortunately, its author never managed to see his finished work, he died even before the first fountain in the garden was installed.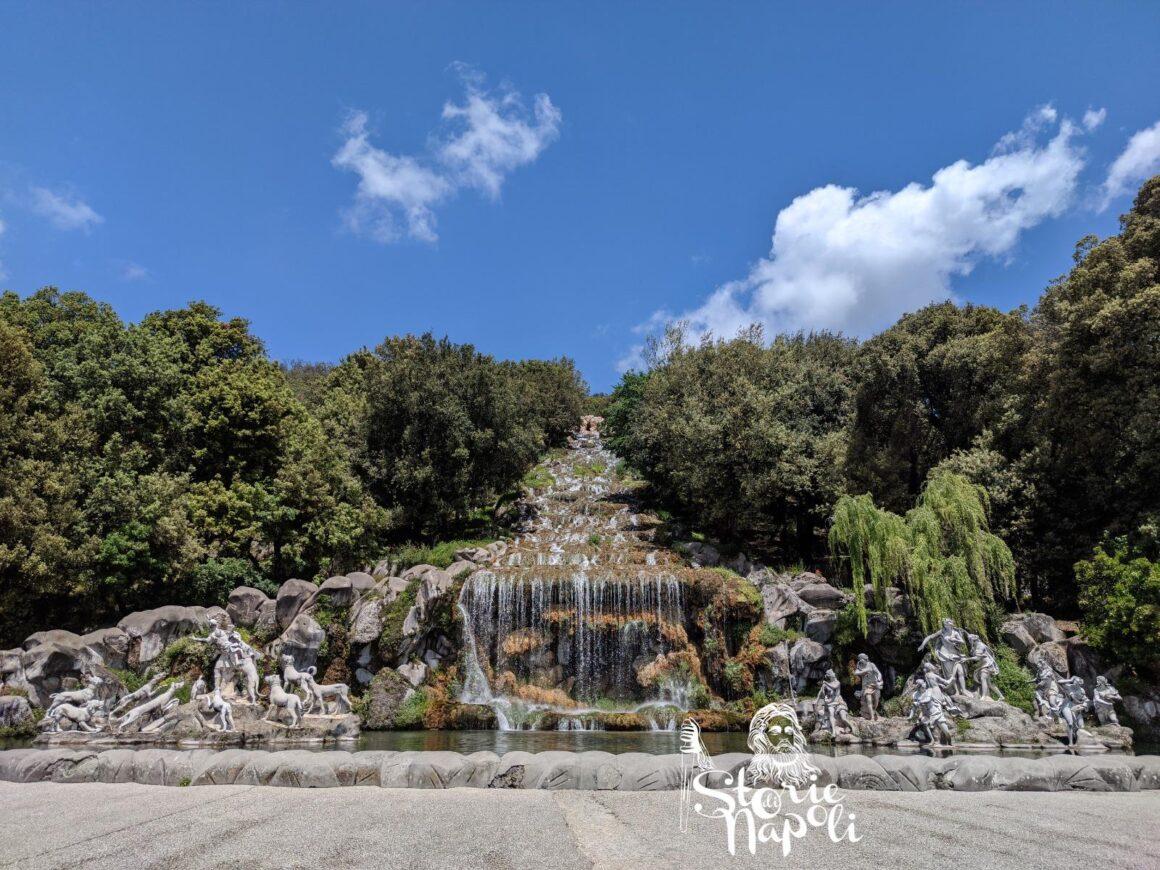 The gardens of the Royal Palace of Caserta and the Castelluccia
The Bosco Vecchio, which existed before the construction of the Palace itself, is evidence of the previous family that owned the site. Immersed in the greenery there is a very particular construction: the so-called Castelluccia. It was initially built by the will of the Caserta prince Matteo d'Acquaviva as a tribute to his bride Maria Francesca Pernestain. Then in 1769, the sixteenth-century tower was changed into a sort of miniature fortress for the military fun and education of the royal princes. So right here the future king Ferdinand who was just a child at the time enjoyed pretending to ambushes, sieges and even simulating real fires. After the years, now grown up and become sovereign, Ferdinando thought of a new transformation for the site. Thus it was that in 1818 it became a place of delight and amusement. The castle was transformed into a belvedere, a place of entertainment embellished by a garden, while the surrounding barracks became pavilions for cooking, lunch and coffee.
Moving to another point in the park, you discover a completely different environment from the previous one: in the English garden there is in fact a lava stone cave. In this place, Vanvitelli's idea was to recreate the suggestion ofancient Pompeii that at the time of the construction of the Royal Palace of Caserta, was emerging from the excavations. In reality, the environment is not completely the result of reproduction. In fact, the cave contains authentic archaeological remains: the ancient statues from the Pompeii excavations and from the Farnese collection.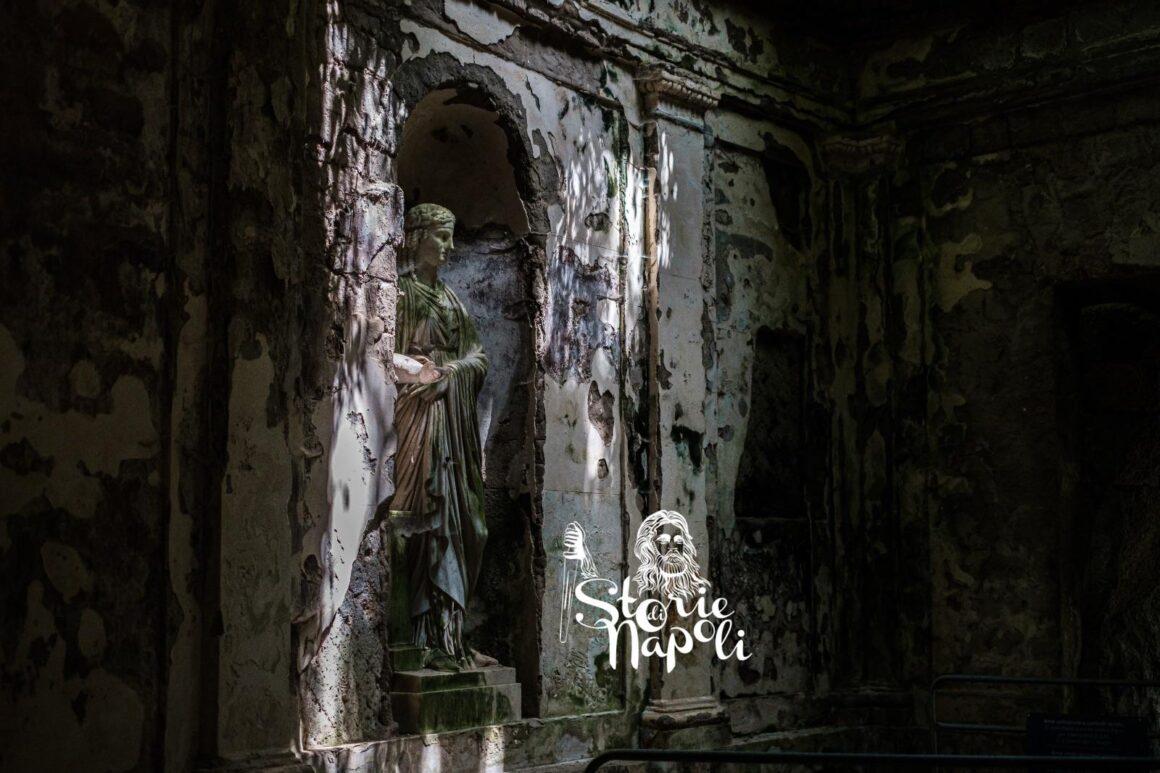 Crossing the cave you then arrive at the most evocative glimpse of the park: the bath of Venus. This place, wanted by Queen Maria Carolina, looks like a natural Eden, in reality everything is the product of studied construction. In the waters of the lake the goddess Venus, sculpted in marble by Tommaso Solari. This place was the real intimate casket of Queen Maria Carolina in which, it is undeniable, you can breathe a dream atmosphere.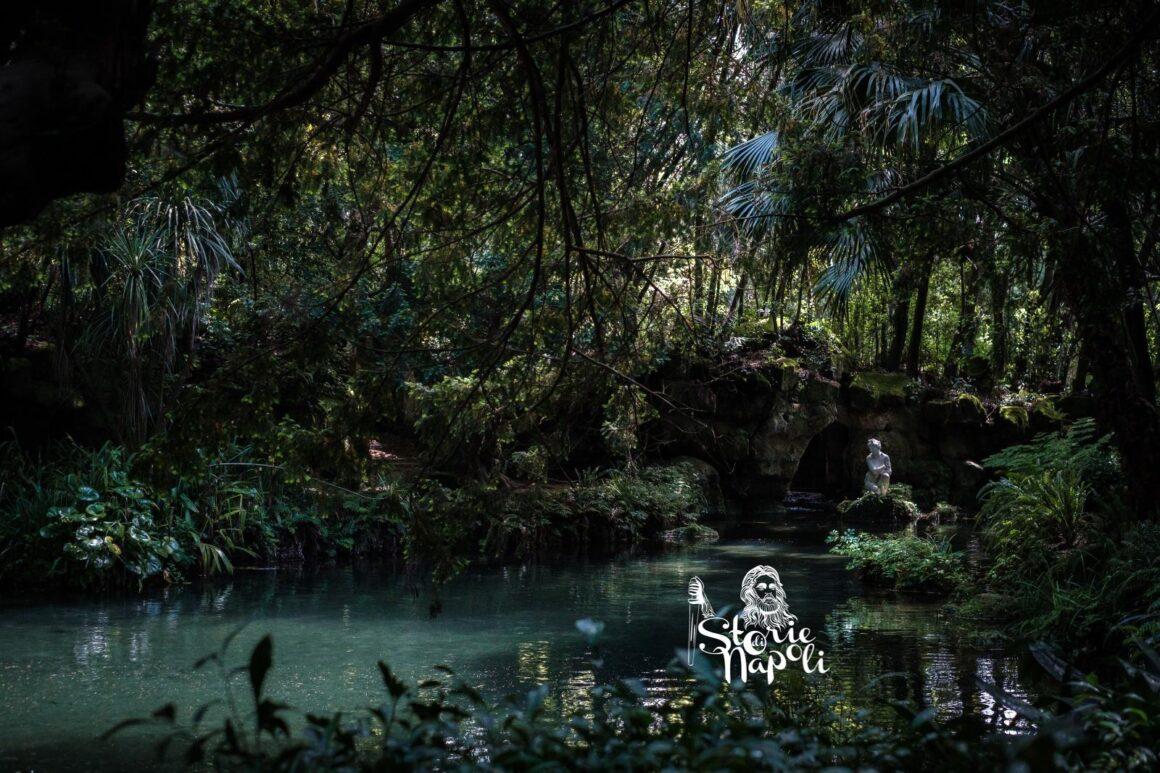 Laura d'Avossa
Become a supporter!
We have decided to remove advertisements from the website to ensure maximum enjoyment of our stories. However, we need financial support to keep our editorial activities alive: join the supporters of our platform, for you many advantages and preview videos!