The ancient legend of the dragon of Montefusco tells of a monster that infested the countryside of theIrpinia and he used to feed on travelers, devouring them in one gulp. It would seem the beginning of a fantasy story, in reality it is one of the many tales that a fabulous and magical territory like Irpinia gives us back.
The dragon of Montefusco
In the collective imagination and in the folklore of the territory of Irpinia there are many legends that tell of extraordinary creatures: spirits, wolves, witches. In this wake of fantastic stories that of the dragon of Montefusco follows. According to legend, during the 15th century, a huge dragon devastated the Montefusco area, devouring passing travelers.
One day, however, the dragon of Montefusco, among the massacres committed, also killed the young cousin of the lord of Montefusco, Antonello Castiglione, who, full of anger at the incident, decided to face the monster, as happens inLand more famous tales of chivalry.
Who was Antonello Castiglione?
Antonello Castiglione he was the lord of Montefusco who lived at the beginning of the 15th century. We have very little information about him, but his person was so heroic that it earned the nickname of "Dragon slayer". The clash came in 1421, when the noble man decided to attack, on the back of his horse and with his shining sword, the monstrous dragon, a true defender of the people and their territory.
It was also thanks to the prayer towards the saints that the man succeeded in the enterprise. In fact, he addressed above all to San Vito during a party in his honor. Prayer and will made him defeat the monstrous dragon, showing his severed head to all citizens. But the poisons that the dragon of Montefusco emanated killed the brave knight shortly after his great enterprise.
What lies behind the legend
In the area, for a very long time, history was defined as a real fact, so much so that the population gathers in a city procession on June 15, the day of the battle. The heirs of the Castiglione family continued to document the incident in writing, creating a real corpus of documents that speak of the dragon of Montefusco, preserved at the Archiepiscopal Library of Benevento.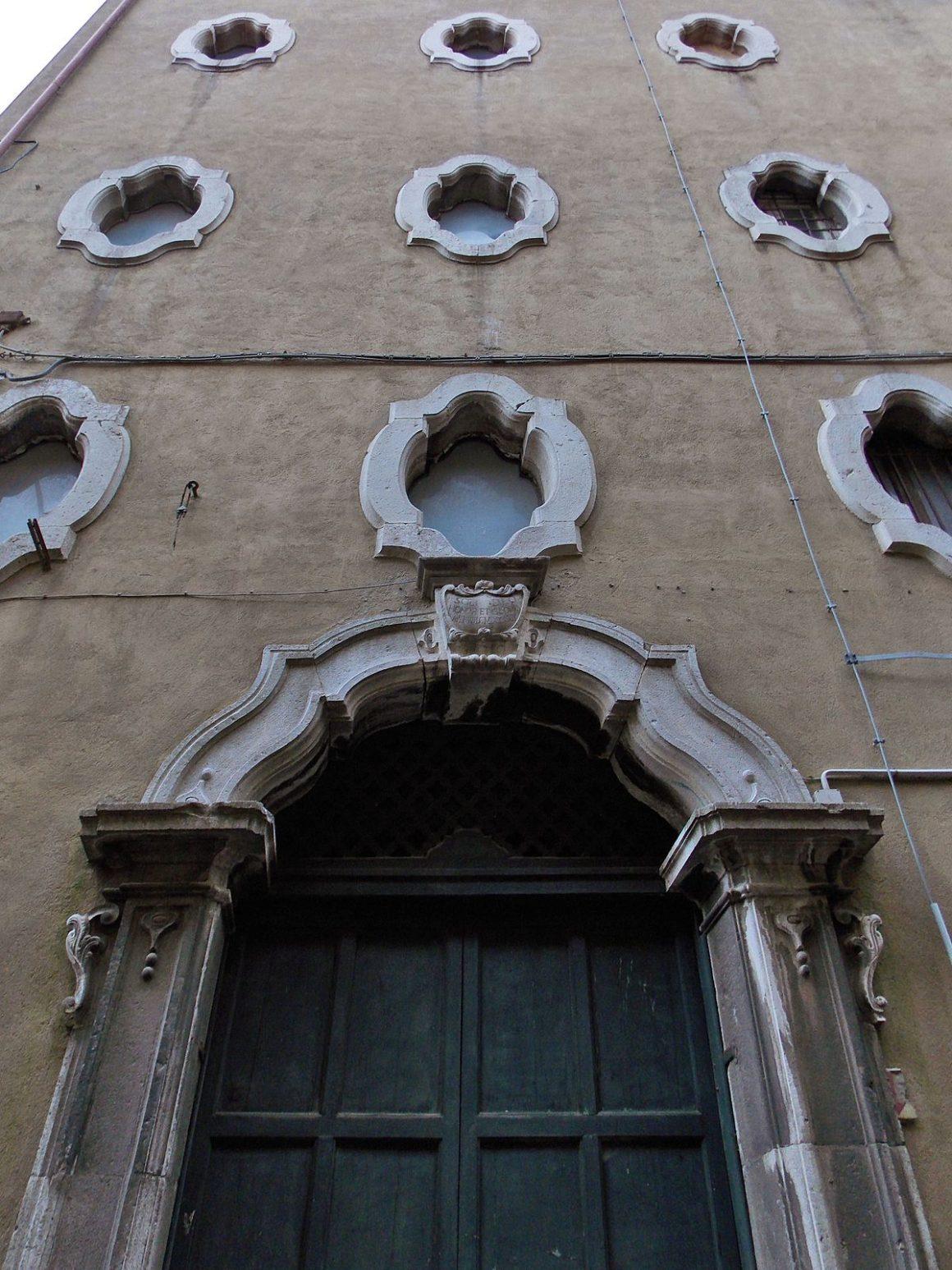 Bibliography
Archiepiscopal Library of Benevento
Become a supporter!
With a small contribution you will keep the largest cultural dissemination site in Campania alive! Many advantages for you