Explore the Naples Stories map
Do you want to discover new places or are you simply curious to know the history of your home? Storie di Napoli has created the first "google maps of stories", free and freely explorable.
Click on the image to open the map: immerse yourself in all the stories of your land! From your smartphone or computer, just zoom in on the area you prefer. Click on the point you are interested in and you can read the linked article on our site: very simple!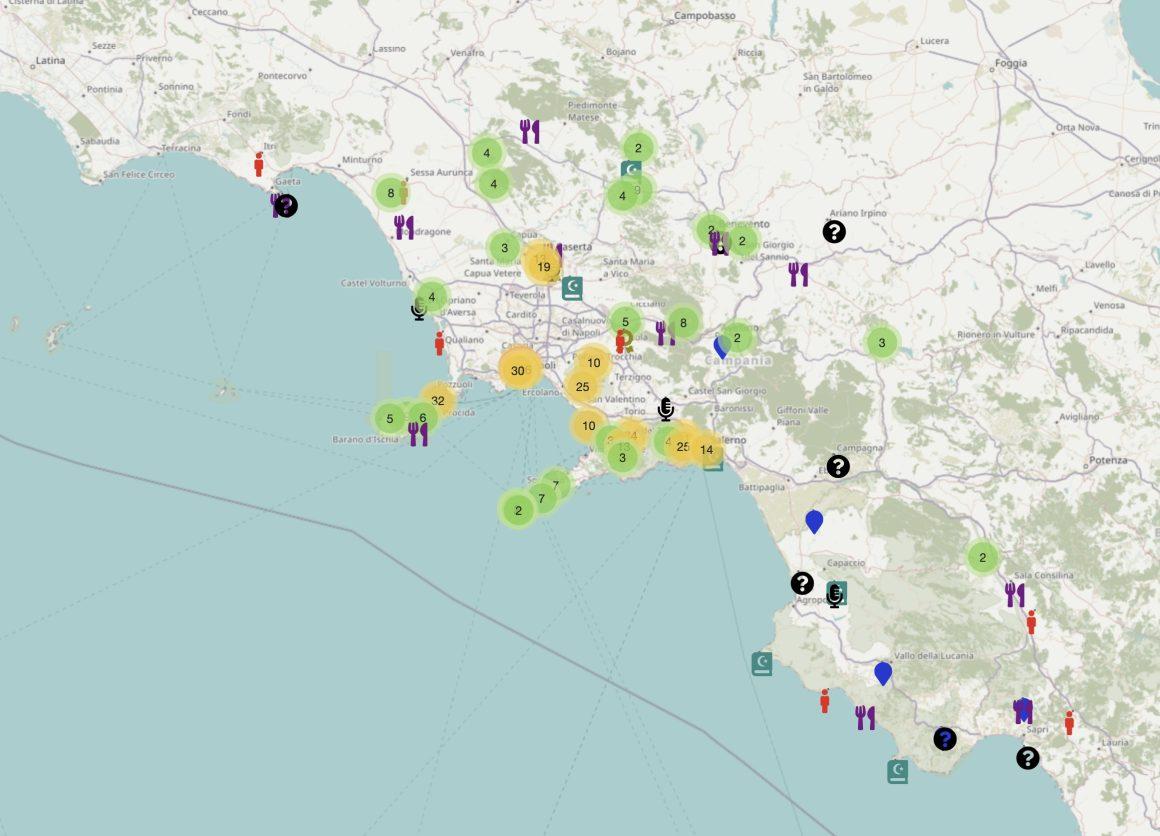 Stay up to date!
Get all the stories in advance: subscribe to the newsletter!