If the city of Naples could have a body, it would probably be there proud mother of Vittorio Gleijeses, the man who published a flood of books for disseminate the stories, culture, curiosities of all Naples and Campania.
At the end of his days he counted well 50 published books, hundreds of articles written in all national newspapers and an indefinite number of conferences. It can be said that in the 80s there was a book of Gleijeses in every house in Naples.
Who was Vittorio Gleijeses?
Lieutenant Colonel of the DMV by career, musician for passion, writer and journalist for necessity. He was a sturdy man, always smiling and very tall: his presence always brought joy and he was a man who usually he was never silent, always eager to tell this or that curiosity that he had discovered.
He lived in Via dei Mille e he spent whole days with a notepad as he walked to the streets of Naples and then of the towns of the Campania hinterland, trying to explore places unknown to him and then throw himself in frantic searches. The Internet was not even in the most distant fantasies and this slowed down the searches, which today are often done with a few clicks. digital libraries.
Precisely for this reason it is impressive to see the amount of books he published (including dozens of very voluminous guides of Naples) if you compare with the necessary slowness in searches to prepare historical texts before the 2000s.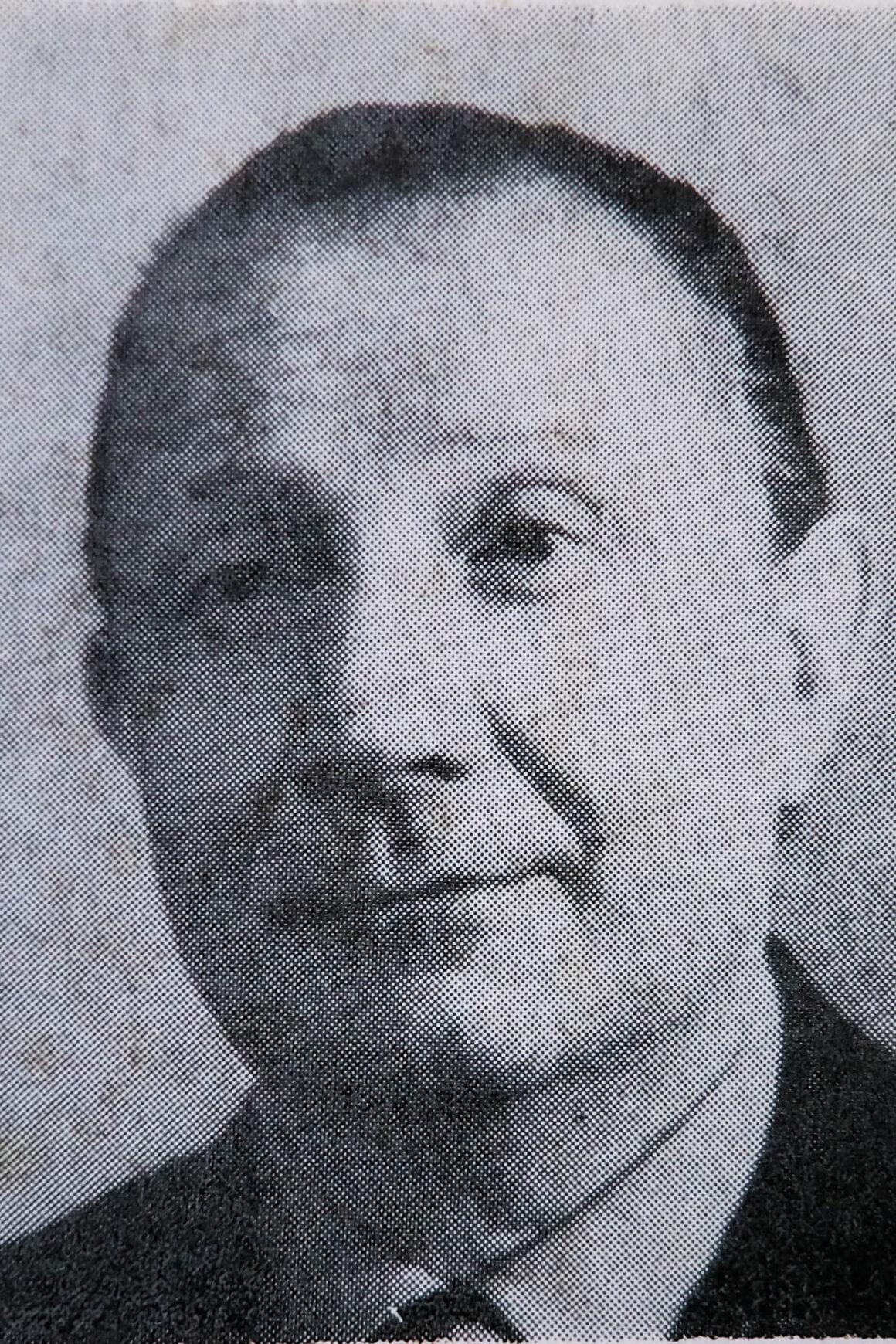 Military fussiness, Neapolitan sensibility
The search for news to be collected in books, despite an education from self-taught (with the complicity of the historian Gino Doria, who became a close friend of his), was done meticulously: it was not limited to reading books, but it required direct vision: when he had to write about something, he got into the car and drove to the desired spot for describe their feelings. And then he tried to talk to the inhabitants of the area, museum managers, elderly people who could always give him the "whimWhich was not found in the texts of great historians consulted by him.
If Vittorio Gleijeses could speak today, he would probably indicate "This is Naples" how his first book to read. It was republished in 4 editions, each time enriched and revised. He wrote in each of his preface that that book was the "summary of his work". Though continued to write until 1998, leaving behind a legacy of books that have practically become today the basis of inspiration for every enthusiast or curious about the city of Naples. His they are not treatises on historiography and even less academic research, such as the works of Benedetto Croce, Cesare De Seta, Giancarlo Alisio and the many extraordinary intellectuals who studied Naples.
Vittorio Gleijeses was not an academic (even though he received the Honoris Causa degree in literature and philosophy). It was limited to tell the story, the result of his many personal researches. And was not immune from errors: even in the preface of his favorite book, "This is Naples" III reprint, he apologized to the readers for some wrong chapters "which had brought him many enemies" and that he had rewritten correctly. In short, if today comments on Facebook they often end in somewhat violent tones against the authors, obviously even without social media things weren't supposed to be pink and flowers.

In old Naples it is not uncommon to discover, among old dilapidated buildings with peeling and faded plaster, the vestiges of a past, almost camouflaged by the neglect and abandonment in which they live. The pots of geraniums and the "buattas" with carnation plants sometimes hide a border of finely carved living stone; the ugly, polychrome insignia of a driving school or a tailor lean against an elegant portal, which, even if dirty and sooty, remains as if isolated from the general context in a sort of detached nobility. Ancient Naples reserves these surprises for those who know how to look at it with eyes that see, surprises that, if sometimes mortify and painful, nevertheless soften
Vittorio Gleijeses, however, never got discouraged and the results proved him right: he felt inside himself the desire to tell the city seen from his eyes, so much so that his family became famous in the 80s books on "Walks of Naples", divided into chapters with a road map to go through in one day, assisted by his historical guide.
On the other hand, he was part of that generation of "Urban explorers" who, passionate about the history of a city that was still in the 50s and 60s halfway between the last ancient witnesses and the modern world, ventured into the streets in search of stories to tell, saving sensations, moments and visions that no longer exist today. A story of exploration, that of Vittorio Gleijeses, which is somewhat reminiscent of that of Clemente Esposito, who instead is the "dad" of all the underground Naples.
Music, animals and stamps
Although today we know him as a historian, Gleijeses' true love was the music and the stamp collecting, which he defined "the great pain of his life", Since in Rome, during the war, he was forced to discard it. After that moment of mourning, he never collected them anymore.
To reassure him, however, he thought about it the music, that no conflict can ever snatch away from the soul of the Neapolitan people: he loved playing and singing but, with a prolific pen like his, we could not fail to expect the writing of numerous texts, some of which were sung in Festival of the Neapolitan Song 1956: "Enough ammore pe 'campà".
He also had a sheepdog, which he called "Sarmen of the Black Pirate": he was also a big fan of Salgari. More generally it was a animal rights activist and he also became National Commissioner of the Society for the Protection of Animals: it is thanks to him that in the 1950s Italy has vetoed the introduction of bullfighting in the country.
The immense legacy of Gleijeses
Vittorio Gleijeses died on April 24, 2001. He was 87 years old and he left Naples alone with his body: today his numerous books can be found everywhere and it is there that he still lives. They can also be easily found in the family libraries, or during a walk in Port'Alba Yes they can save a "Guide to Naples" from the yellowed and wrinkled pages from the humidity given by the too much time spent without a loving buyer.
In the middle of the pages of texts often considered "series B" there is, alive and well, the soul of a man who is only waiting to tell his stories to inspire future disseminators of the history of Naples.
-Federico Quagliuolo
Dedicated to Antonella Galluccio
References:
All of Naples, characters' yearbook, Deperro, Naples, 1959
Vittorio Gleijeses, This is Naples, Fausto Fiorentino publishing, Naples, 1972
Vittorio Gleijeses, The Campania Region, Edition Del Giglio, Naples, 1978
Become a supporter!
We have decided to remove advertisements from the website to ensure maximum enjoyment of our stories. However, we need financial support to keep our editorial activities alive: join the supporters of our platform, for you many advantages and preview videos!